As convenient as Grab has been on our daily commutes, the popular ride-sharing app has had its own fair share of 'horror' stories. Viral posts from disgruntled commuters about unprofessional Grab drivers have earned the ire of netizens in the past.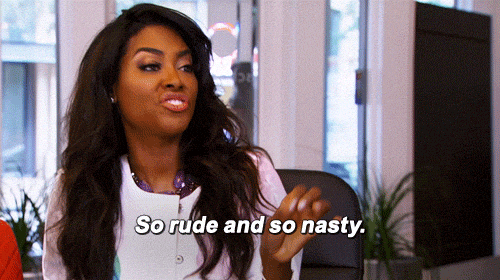 Sid Maderazo's Grab story seemed to be just like such. He booked and spoke with a driver who he described as 'slightly rude', whose speech was 'slurry and unintelligible' and who seemed to be drunk and under the influence.
After a couple of attempts to communicate, the driver supposedly hung up on him. Peeved, Sid canceled and booked another ride. He wanted to file an incident report to Grab but decided to do so at a later date.
The next day, Sid learned from the security guards that said Grab driver – whose name was Rudy Salvo – actually had a heart attack and suffered a stroke during their convo.
He called up the same number to offer some help and assistance. A tearful woman answered the phone, and said 'Wala na po si Papa…'
Sid ended his post with this takeaway:
'Don't be too quick to judge, and be more patient to people who seem different. They might be going through something or fighting a battle we don't know about.'
Note:
From Sid's post:
To those who wish to extend some financial assistance to the family of Mang Rudy Salvo may contact +63 (995) 904-8399.
Address: Blk6 Tanigue Labahita St. Barangay 14 Dagatdagatan Caloocan City.
Banner credit: coconuts.co