Aside from the long lines and constant breakdowns, MRT apparently has another annoying trick up their sleeve
In an FB post, netizen Miriam Cabiles details her frustrating encounter with MRT's 'overstaying' fee
Miriam shares that she was annoyingly stuck in MRT-Cubao for an hour and a half before she was able to board a train to her destination.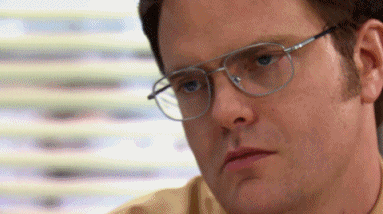 After reaching her end station, she scanned her BEEP card on the terminal, which to her surprise, flashed a warning, claiming that she 'overstayed'.
She was then referred to the cashier, where she was told that she would need to pay a fee of 28 pesos, for staying beyond the one (1) hour limit in Cubao – a fault which she blames on trains so overcrowded that 'only a person or two could get inside at a time.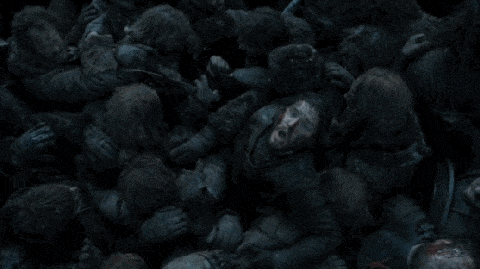 Her main takeaway is that she is being penalized for something that she didn't intend to do
'It wasn't like I chose to lounge around and waste precious time away.' she defeatedly muses.
To end her post, Miriam pens a message to DOTR and MRT 3.
'Please do something about this', she urges
'I don't plan on compensating you for your incompetence. It's probably enough that I, just like millions of other Filipinos, am paying my taxes to a government that couldn't deliver its services well.'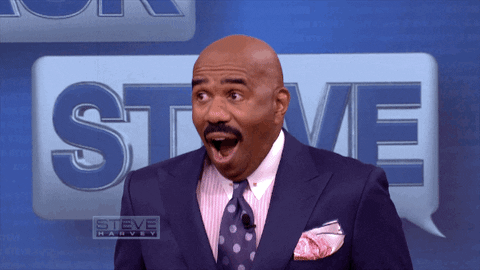 In the end, however, she gave us a reality check
'But as a story such as this usually ends, I'd still be riding the MRT to work tomorrow, only because my government leaves me no other choice.'